Briefs
Two Chinese Nationals Are Sentenced to Prison for Conspiring to Smuggle Defense Systems in Violation of Arms Export Control Act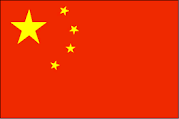 A federal judge has sentenced two Chinese nationals for conspiring to violate the Arms Export Control Act (AECA), 22 U.S.C. §2751, and the International Traffic in Arms Regulations (ITAR), 22 U.S.C. §2778, by scheming to illegally export defense articles with military application to the People Republic of China, the U.S. Department of Justice announced April 23 in a press release. The technology at issue relates to line-of-sight stabilization and precision motion control systems.
For the 22nd Consecutive Year, IBM Leads the Annual List of U.S. Patent Recipients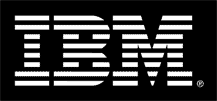 January 12, 2015
IBM Corp. announced Jan. 12 that it has once again been awarded more U.S. patents than any other company in a year, making 2014 the 22nd consecutive year of its patent leadership over all other entities.
Toyota Chooses IBM to Build Development Platform for In-Car Services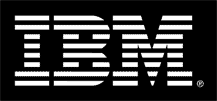 June 24, 2014
IBM announced on June 24 that it was selected by Toyota Motor Corp. to create a new application development platform that will produce in-car services to improve the driver experience. According to IBM's press release, the project is part of Toyota's new telematics service, called T-Connect, and "aims to accelerate application development and deployment as well as enhance in-car services that will shape the future of connected vehicles."
DuPont Scientist and Kevlar Inventor Stephanie Kwolek Dies at 90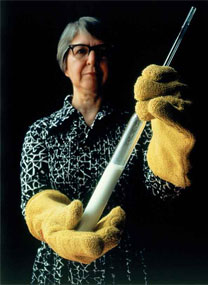 June 19, 2014
Stephanie Kwolek, a pioneering scientist at E.I. DuPont de Nemours and Co. and inventor of Kevlar®, has died at 90 years old, the company announced in a June 19 press release.
DuPont Chair and CEO Ellen Kullman in a statement expressed sadness and hailed Ms. Kwolek as "a creative and determined chemist and a true pioneer for women in science. Her synthesis of the first liquid crystal polymer and the invention of DuPont™ Kevlar® highlighted a distinguished career."
Google Is Ranked as World's Most Valuable Brand, Surpassing Apple

May 20, 2014
According to global research company Millward Brown, Google has surpassed Apple and become the world's most valuable brand in the 2014 BrandZ Top 100 Most Valuable Global Brand ranking with a worth of $159 billion.
Senator Harry Reid Slams the 'Redskins' Mark as Racist and Hateful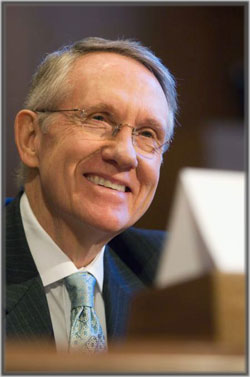 April 30, 2014
U.S. Senator Harry Reid (D-Nev.) in an April 30 speech on the Senate floor called the Washington "Redskins" football trademark racist and hateful and asked the NFL leadership to force the team to change its name.
Louisiana Man Pleads Guilty to Theft of Oil Exploration Diagrams and Designs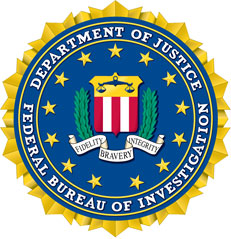 April 26, 2014
The FBI announced on April 26, 2013 that a Louisiana man pled guilty to stealing copyrighted oilfield diagrams, product designs, and related oil exploration materials.
In an agency press release, United States Attorney Stephanie A. Finley announced that Glenn J. Soileau, 64, of Branch, Louisiana, pleaded guilty to illegally accessing a computer that held valuable copyright protected oilfield intellectual property, including diagrams, product designs, schematics, and oil exploration related materials.
FBI's List of IP Safeguarding Tips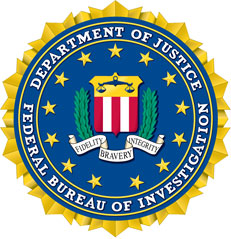 April 10, 2014
The Federal Bureau of Investigation has posted some intellectual property protection tips that can be helpful to any company or individual seeking to safeguard key information assets.
As the FBI's notice points out, intellectual property assets can include vendor information, prototypes or blueprints, negotiation strategies, software, and financial data. The notice urges IP owners to avoid storing vital information on any device that connects to the Internet, encourages IP owners to use current software security tools, and reminds IP owners of the importance of training employees and keeping them aware of information security policies and protocols.
U.S. Patent and Trademark Office Issues the 700,000th Design Patent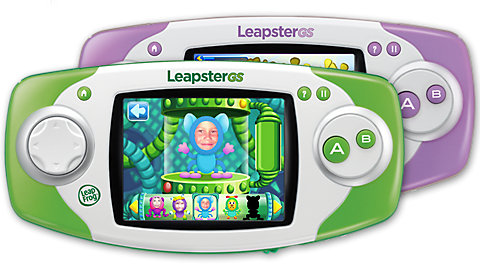 March 26, 2014
The U.S. Patent and Trademark Office on March 26 celebrated the issuance of the 700,000th design patent, which covers the ornamental design for a "Hand-Held Learning Apparatus." The design patent was awarded to Jason Avery of Berkeley, California, who assigned it to Leapfrog Enterprises, Inc.
District Court Failed to Give Notice That Scope of Summary Judgment Ruling Would Include Defendant's Non-Commercial Prototypes

January 31, 2014
The U.S. Court of Appeals for the Federal Circuit on July 26 ruled that a district court erred in finding that a directional drill patent was not infringed by non-commercial prototypes because the patentee was not given sufficient notice that these devices were within the scope of the summary judgment decision (Charles Machine Works Inc. v. Vermeer Manufacturing Co., Fed. Cir., No. 2012-1578), 7/26/13).
Six Shooter Pipe Patent Is Infringed, But Not Willfully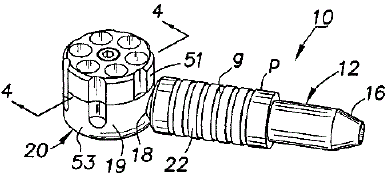 January 31, 2014
The U.S. Court of Appeals for the Federal Circuit in a nonprecedential ruling on November 21 affirmed a district court's decision that found a pistol-shaped tobacco pipe patent infringed, but it reversed the judgment that the defendant's infringement was willful (Lee v. Mike's Novelties Inc., Fed. Cir., No. 2013-1049, 11/21/13).
FDA Warns of Counterfeit Version of Avastin Cancer Treatment

February 14, 2012
The U.S. Food and Drug Administration issued a safety alert on Feb. 14 to warn the public about the dangers posed by a counterfeit version of the Avastin® cancer treatment being distributed in the United States.
The International Intellectual Property Alliance Makes "Special 301" Review Recommendations to the U.S. Trade Representative

February 10, 2012
The International Intellectual Property Alliance (IIPA) on Feb. 10 submitted recommendations in a letter to the Office of the United States Trade Representative (USTR) in its annual "Special 301" review of global copyright piracy issues that affect U.S. jobs, markets, and economic growth.
Usher and Alicia Keys Successfully Defend Copyright Infringement Suit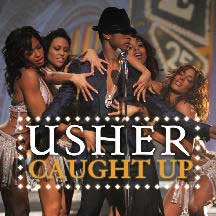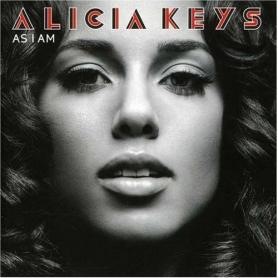 February 9, 2012
Grammy Award winners Usher and Alicia Keys on Feb. 9 succeeded in having the dismissal of a copyright suit against them affirmed by a federal appeals court (Pyatt v. Raymond, 2d Cir., No. 11-2507-cv, 2/9/12).
Newt Gingrich Is Sued for Infringing "Eye of the Tiger" Copyrights

January 30, 2012
2012 Republican presidential candidate Newt Gingrich was on Jan. 30 named as a defendant in a suit charging that he infringed the copyrights in the song "Eye of the Tiger," the principal theme song for the 1982 Rocky III movie (Rude Music Inc. v. Newt 2012 Inc., N.D. Ill., No. 1:12-cv-00640, filed 1/30/12).
<<

Start

<

Prev

1

2 3 4 5 6 7 8 Next > End >>


Page 1 of 8