PTO Announces Opening of Exhibit Celebrating Inventions of Steve Jobs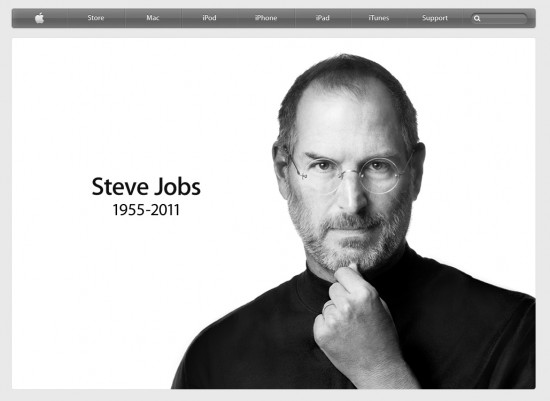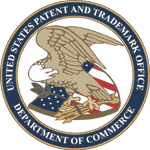 November 14, 2011
In celebration of the inventive life of Apple co-founder Steve Jobs, the U.S. Patent and Trademark Office on Nov. 14 announced the opening of a new exhibit: The Patents and Trademarks of Steve Jobs: Art and Technology that Changed the World. The free exhibit will open to the public on Nov. 16 at the USPTO's campus in Alexandria, Va.
"This exhibit commemorates the far-reaching impact of Steve Jobs' entrepreneurship and innovation on our daily lives," said USPTO Director David Kappos in a press release. "His patents and trademarks provide a striking example of the importance intellectual property plays in the global marketplace."
The exhibit is located in the atrium of the Madison Building and features more than 300 of the patents that bear the name of the iconic innovator, along with many of the trademarks that have identified the Apple brand around the world. Jobs, who died of pancreatic cancer October 5, 2011, co-founded Apple Inc. with Steve Wozniak.
The exhibit was created and designed by Invent Now, Inc., the non-profit organization dedicated to fostering invention and creativity through its many programs and which runs the National Inventors Hall of Fame and Museum also found on the USPTO campus in the Madison Building.  The Jobs exhibit, which runs through January 15, 2012, The museum is located at 600 Dulany Street in Alexandria, and is open Monday through Friday from 9 a.m. to 5 p.m. and Saturday from 12 noon to 5 p.m. (closed Sundays and Federal holidays).
For more information about the USPTO, click here.  For more information about Invent Now, click here.
---