Steve Jobs, Apple Co-Founder and Innovative Genius, Dies at 56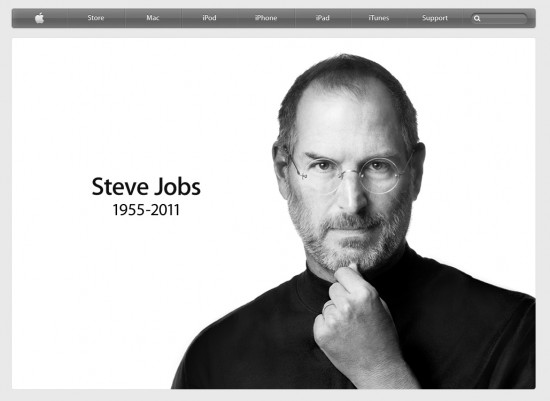 October 5, 2011
Steven P. Jobs, the computer pioneer who co-founded Apple Inc. with Steve Wozniak and designed some of the world's most innovative inventions, died on Oct. 5 of pancreatic cancer. Jobs, only 56 years of age, revolutionized the computing, music and cellphone industries and leaves the world with an incredible array of iconic creations such the Macintosh, the iPod, the iPad, and iPhone.
Steve Jobs is the innovative genius, who, with Wozniak, who gave us the Apple I, the Apple II, the Macintosh, and the concept of personal computing. When recording industry executives were scratching their heads over a business model for digital music, he changed the music industry by creating the iPod and iTunes. As smartphone users of devices such as the Blackberry thumbed messages via a keyboard, Jobs gave us a smarter phone that employed a touchscreen instead of a keyboard—the iPhone. With more than 300 patents and hundreds of millions of customers, Jobs was an incredible visionary, a smart marketer, and a driven executive who made the world think differently and see technology, business, and art through his lens—his genius.
Defining Steve Jobs is difficult. The world was only given glimpses of his creative genius through the products and devices he provided consumers, and one can only wonder about what might have been next. But perhaps he described himself best at the 2005 Stanford University commencement address, saying:
"Your time is limited, so don't waste it living someone else's life. Don't be trapped by dogma — which is living with the results of other people's thinking. Don't let the noise of others' opinions drown out your own inner voice. And, most important, have the courage to follow your heart and intuition. They somehow already know what you truly want to become. Everything else is secondary."
Thank you, Mr. Jobs. You have made this world a far better and smarter place.
---